Contract Manufacturing
Start Your Manufacturing Project Today!
Dietary Supplement Manufacturing
We offer a wide variety of customizable solutions for capsule manufacturing, liquid filling, blending, fermentation, bulk ingredients, private labeling formulation services, pouching, and more. All services are offered with full turnkey solutions from conception to a packaged product. Choose from our extensive list of stock formulations or work with our innovations team to develop your own.
Your products will be manufactured on state-of-the-art equipment, in air-controlled production rooms with the industry's highest quality control. It is our mission to provide the highest quality nutritional supplements and wellness solutions!
Take The Weight Off Your Shoulders
Some of our more unique features are a large catalog of stock formulas that are ready to go into production immediately and we can private label with minimum MOQs! Choose from organs targeted to basic mineral formulas, multivitamin blends, probiotics, or fermented products. We are sure you will be able to find a solution to your needs. Whether you are looking for plant-based options, Kosher, Organic, or any type of certification, we can provide you with options and services.
Production in as little as 5 days

Quality testing in 7-10 days with expediting options

Finished product in hand in under 30 days!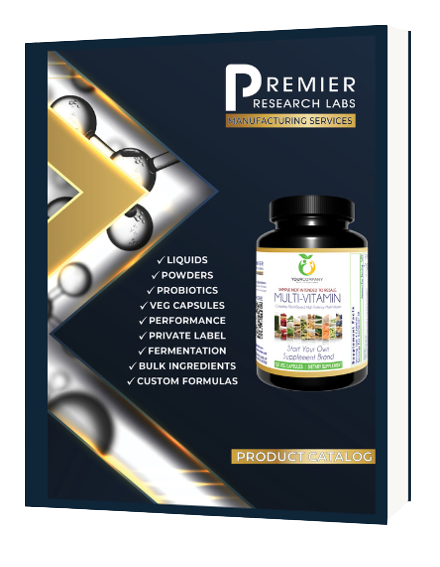 Why Choose PRL Contract Manufacturing Services?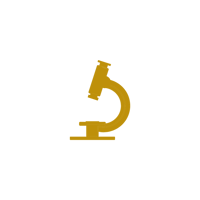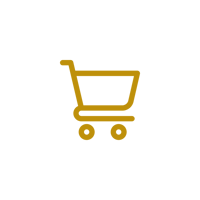 Our innovation team can develop custom formulas with hundreds of vetted raw materials that include specifications, and customized testing and offer advice on synergistic ingredients to make your formulas as unique as you would like them to be. We provide excipient-free options and proven methods for development that you can trust. Work with our team of experts to create your supplement line today!
Our purchasing team handles the necessary sourcing of raw material suppliers to avoid stockouts and can work with you to source from your existing suppliers if you choose. All new packaging items are assessed for feasibility and evaluated in our production area for a smooth production run. Specifications are determined and approved by you.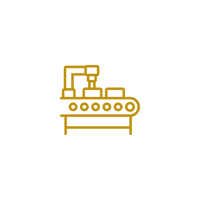 Choose from a wide variety of services in our facility. We offer blending, encapsulation, powder filling, liquid filling, tablets, a variety of packaging options, and more.
We are confident that we are able to fulfill the most challenging of your production needs!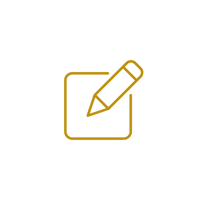 Our label design services are offered with several customizable options. These services include designing your logo, label layout, certification icons, and regulatory-compliant specifications.
Choose from one of our label design packages and we will do the rest! We always provide regulatory reviews to relieve your worry and keep you informed of compliance risks.
Regulatory Compliance
Truth be told, as a private label brand, YOU can be held accountable for errors and poor quality of the company that you manufacture with. Do you have full confidence that your private label is cGMP compliant?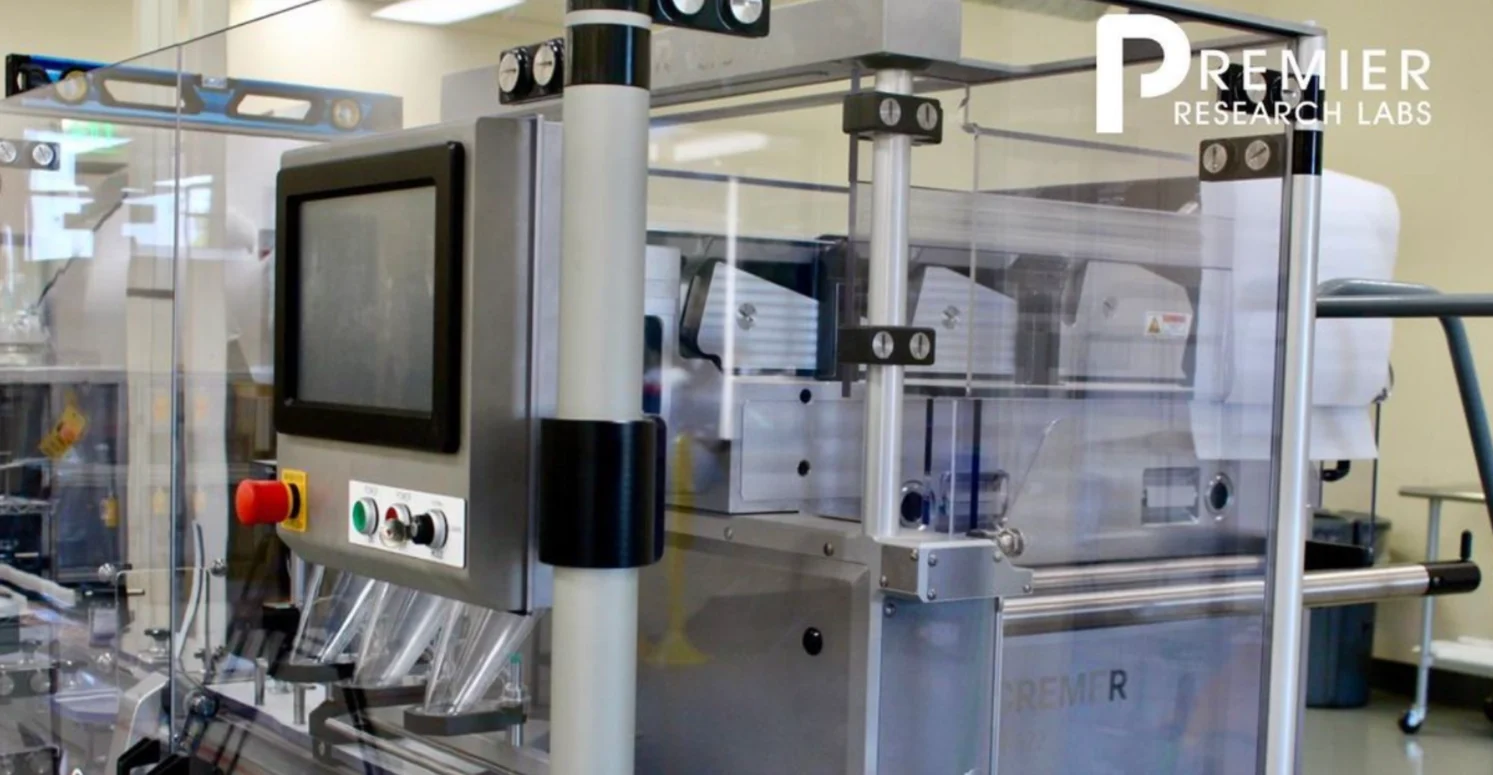 Quality Manufacturing
Raw material identification testing with in-house, state-of-the-art laboratory testing. HPLC, HPTLC, microscopy, and macroscopy are performed to confirm identity through multiple lenses. We go above and beyond to ensure the unique, stringent requirements for quality manufacturing are our priority!