Contract Manufacturing
Quality Services
Start Your Manufacturing Project Today!
Dietary Supplement Manufacturing
At Premier Research Labs, we take quality control very seriously to ensure that our products are safe and effective. To achieve this, we have advanced labs staffed by highly trained scientists for raw material assays, pathogen testing, and new product development. We perform extensive testing on every raw material and finished product to confirm its identity, potency, and safety.
In-House Advanced Lab Testing
Advanced chemistry lab for raw material assays and identity testing by highly trained scientists.

Microbiological testing lab for pathogen testing by highly trained lab personnel.

Research and development/prototyping lab for new product development by your scientific team.

No skip lot testing. Every raw material and finished product is tested for identity, potency, microscopy, heavy metals, and more.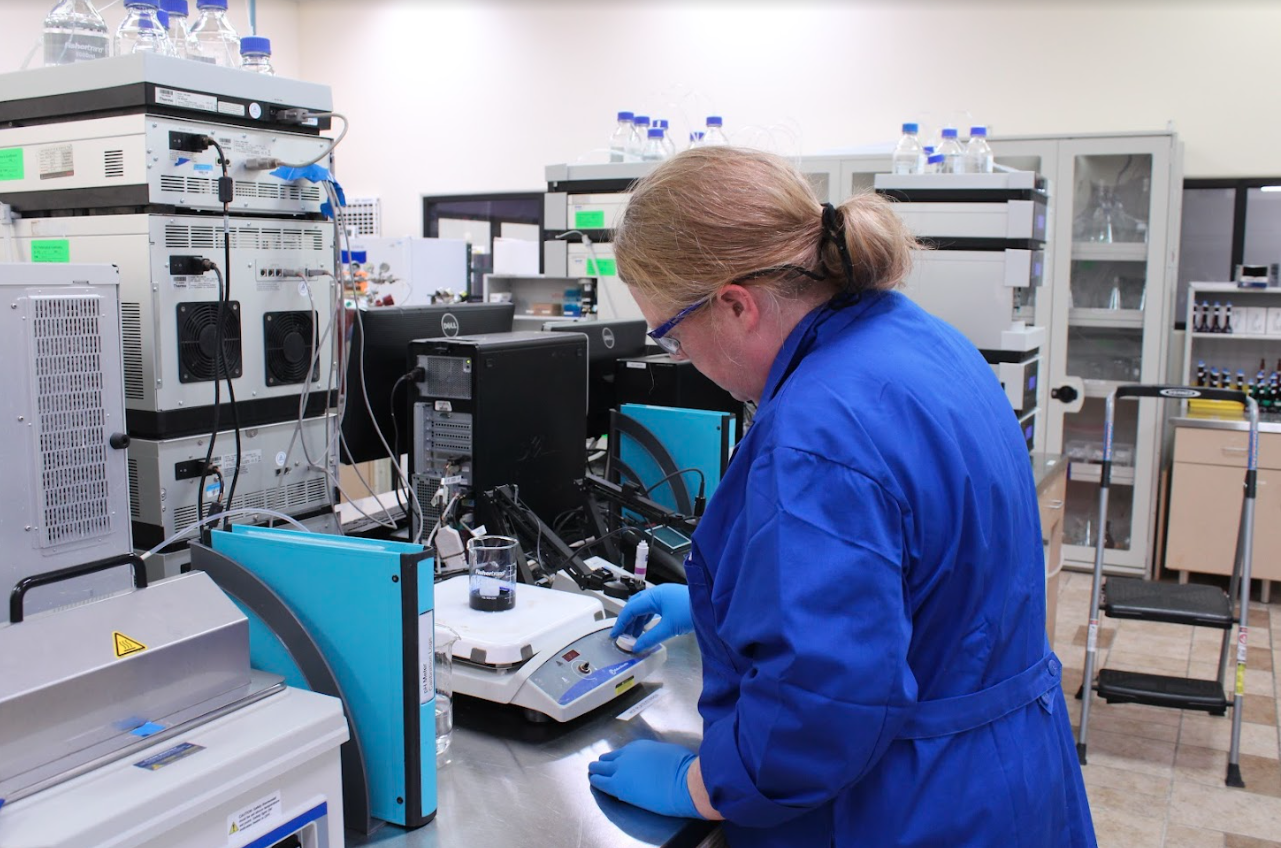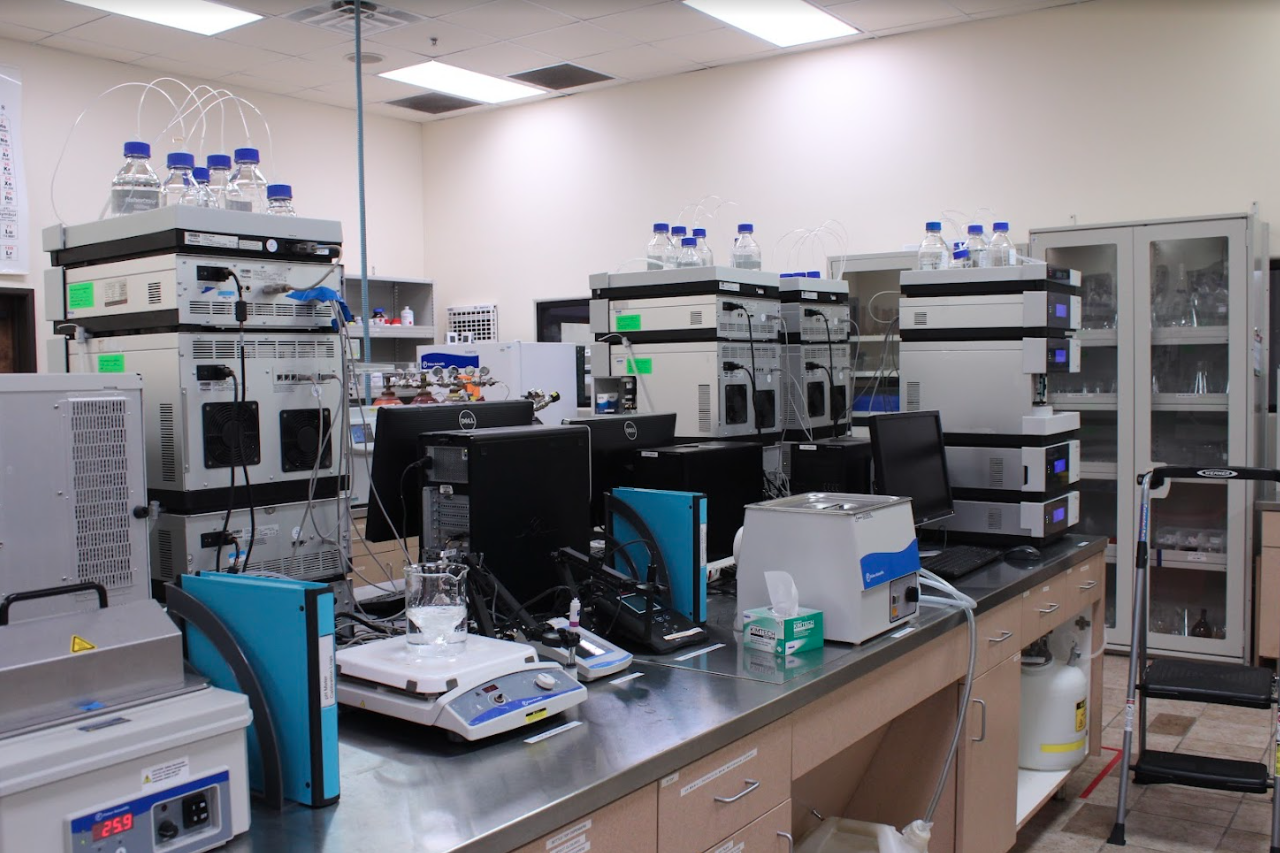 Quality by Design Processes
Advanced manufacturing certifications: USP, NSF, Kosher, Organic, and NON-GMO.

State-of-the-art manufacturing equipment: blending, grinding, encapsulation, liquid fill, and automated cleaning equipment.

Raw material identification testing with in-house, state-of-the-art laboratory testing. HPLC, HPTLC, microscopy, and macroscopy are performed to confirm identity through multiple lenses.

Aflatoxin testing on every botanical to ensure product safety.
Warehouse Storage Control
All finished goods are stored in a temperature-controlled warehouse with mapping validation.

Dedicated storage for organic raw materials.

Dedicated walk-in freezers for raw material storage of temperature-sensitive nutrients such as probiotics, B12, etc.

Allergen control plan and segregation controls at every stage of the process.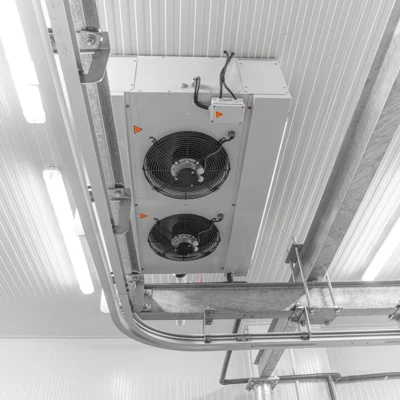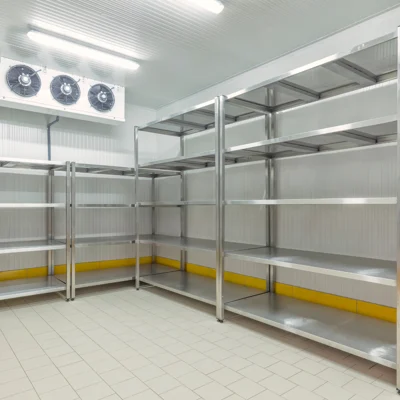 Positive Pressure System and Production Rooms
Positive pressure rooms ensure a highly protective, contaminant-free processing workspace.

Walk-in stability chambers based on ICH guidelines.
Environmental Control
Stringent control of production zones to maintain ideal temperature and humidity levels.

24/7 wireless monitoring and alert systems allow ongoing temperature adjustments continually.

Microbiological testing rooms throughout the facility and routinely swabbed and plated for aerobic and non-aerobic bacteria to ensure that safe microbiological levels are maintained.